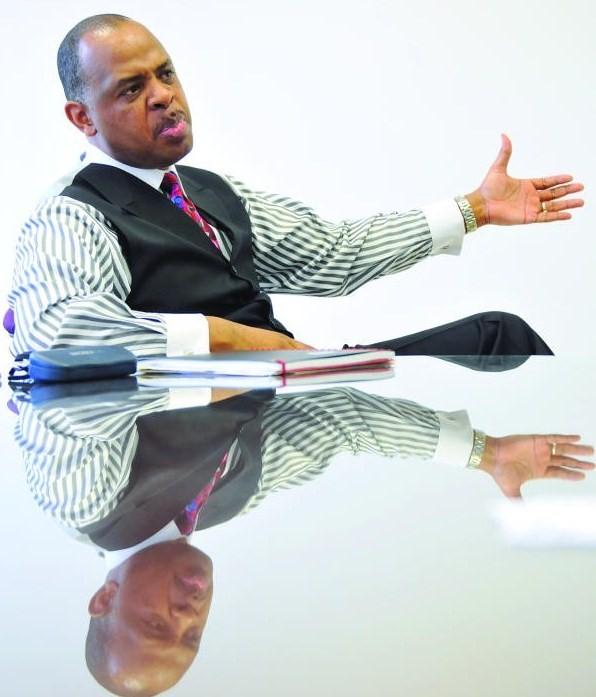 _______________________________________________________________________________
The current (2020) Hebrew year is (5780)
*The Year 2020, IN SO MANY WAYS, is going to be the year of SEEING CLEARLY*
Keep in mind however; SEEING CLEARLY doesn't just have to do with clearly seeing what's in front of you. SEEING CLEARLY also involves coming to grips with standards and unchanging principles; many of which people today consider to be archaic and non-essential.
*2020 Will Be A Year Of Complete Vision*
It will be COMPLETE VISION that brings the balance back to the Church. . .The kind of balance that is essential to the full manifestation of the Power of GOD that will be required for this new decade.
*2020 Will Be A Year That Sees GOD Lifting The Lid And Exposing*
*2020 Is The Beginning Of The Decade To See Clearly...Completely*
GOD wants to have a powerful people that both know HIM and do exploits (Daniel 11:32)
*2020 Will Be The Year To See Clearly In Order To Lay Aside The Weight*
Distraction in the coming year; in fact the coming decade, will be a choice. GOD is ready to give you a clean and clear focus if you settle that you are going to get about HIS given assignment.
The assignment, in 2020, must be what drives your life, your service, and your focus. This will be a year where you must set your face and your faith to do what GOD put you here to do and leave nothing undone.
HE has the power to do what none other can do. HE stands at the ready to Change and Convert all who come to HIM. HE does this because HE loves us and wants to get great glory from your life.