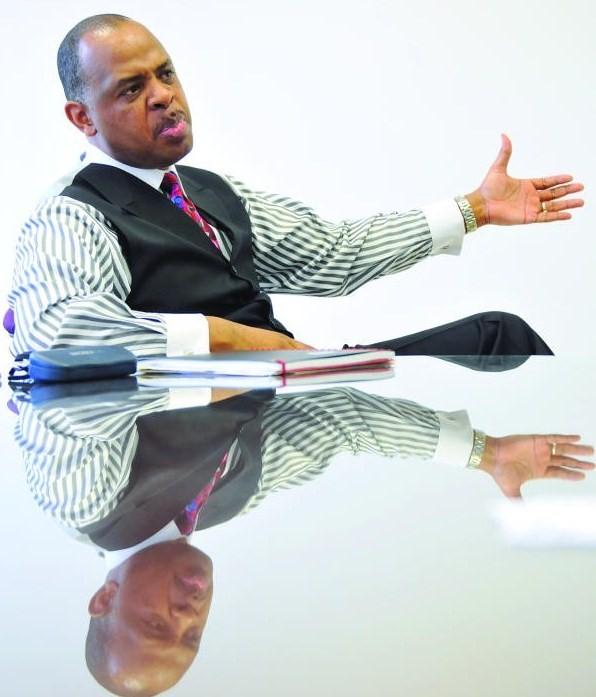 ______________________________________________________________________________________

2019 will be a year of Exceptional
Things!
The Bible says by 2 or 3 let every word be established.
At the end of 2018 my message was
"
5779"
Several of the ancient Hebrew text state that the deadline by which the Messiah must appear is 6000 years from creation. According to tradition, the Hebrew calendar started at the time of Creation, placed at 3761 BC.
The current (2018/2019) Hebrew year is (5779)
5
represents God's goodness and grace upon humanity..( Eph 2:8-9)
7
is one of the most important numbers in the Bible, it symbolizes completion, perfection and rest (Phillippians1:6); Heb 4
9
a multiple of three, symbolizes the finality of faith or divine completeness (Heb 11:1,6 & Mark 11:24)
"Christ died in the 9th hour (3PM). Yom Kippur occurs on the 9th day of the 7th month (Lev.23:32). The fruit of the Spirit consists of nine qualities (love, joy, peace, patience, goodness, kindness, gentleness, faithfulness and self-control - Gal 5:22-23)
I focused on Grace, Completion, Rest and Faith!