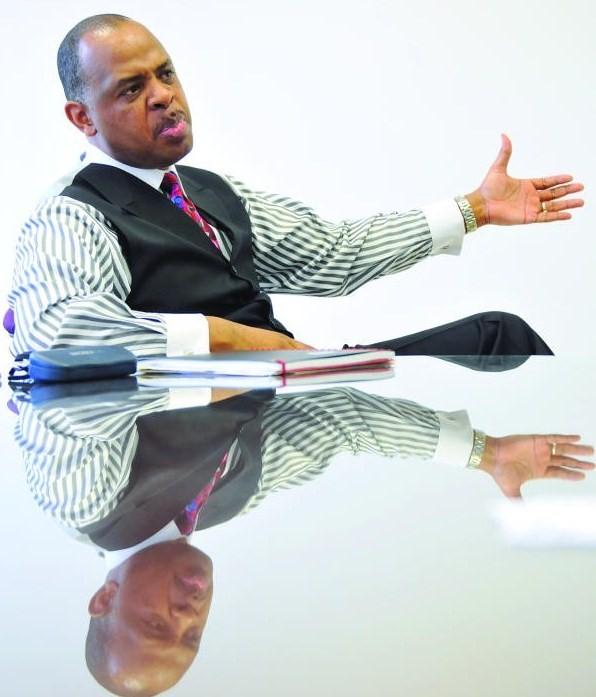 ______________________________________________________________________________________

2018 GRACE FOR GREAT THINGS!
Let us then fearlessly and confidently and boldly draw near to the throne of grace (the throne of God's unmerited favor to us sinners), that we may receive mercy ( for our failures) and find grace to help in good time for every need (appropriate help and well timed help, coming just when we need it). Hebrews 4:16 AMP
Thoughts for our journey:
Faithfullness is the currency of the Kingdom

This world functions on words, nothing happens until you speak it, say it, it must be intentional

Don't let this world water you down < You need to believe in Miracles, before you need one>.
Preparation for our journey:
Wisdom - How I think ...

Wisdom - For the coming days...

Wisdom - To run your race
"My set time is now, releasing my faith"